WELCOME TO DR. GOLDEN'S WEBSITE
Dr. Golden is a board certified dermatologist who trained at the prestigious University of Texas Southwestern medical school department of dermatology in Dallas.  In his last year of training he served as the chief resident in dermatology.  His practice in Plano includes infants, pediatric and adult patients for both medical and surgical problems.  Skin rashes, dermatitis, acne, mole checks, and the evaluation of suspicious growths, removal of skin cancers, preskincancers, cysts and warts as well as the treatment of skin infections are included in his practice.
Dr. Golden participates in ongoing medical education courses.  He is a Diplomate of the American Board of Dermatology and is a Fellow of the American Academy of Dermatology.  He is a member of the American Academy of Dermatology, The Texas Dermatology Society, The Texas Medical Association and the Collin County Medical Society.
Prior to his training in Dermatology Dr. Golden served as a major in the USPHS as the chief of medicine at the USPHS Indian health service hospital in Lawton, Oklahoma.  He was able to provide this service by training in internal medicine at the Washington Hospital Center in Washington, D.C. and becoming board certified in internal medicine.  This background gives Dr. Golden special insight into the systemic causes of skin disease.
Dr. Golden attended medical school at Jefferson Medical College, Sidney Kimmel Medical School in Philadelphia, Pa.  He is married with three children and four grandchildren.  He has been voted best dermatologist by his peers 5 years in a row.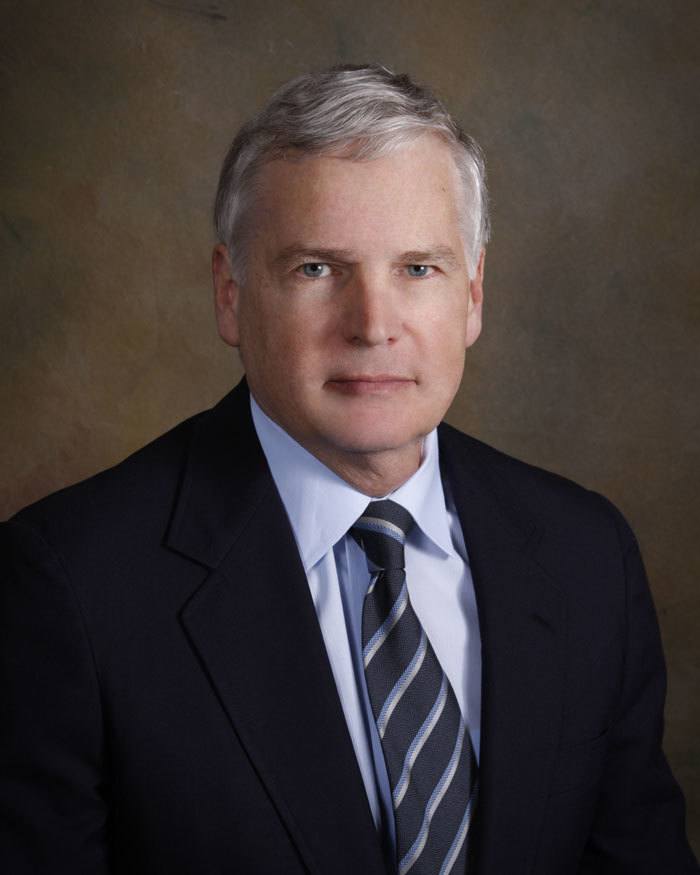 Michael P. Golden M.D. | 4100 West 15th Street, suite 212 Plano, Texas 75093 | Phone: 972 596 4121 • Fax: 972 596 9679