Address:
Michael P. Golden M.D.
4100 West 15th Street, suite 212
Plano, Texas 75093

Phone:  972-596-4121
Fax:  972-596-9679

Please call the office at during office hours to make an appointment.  You can download new patient information forms on the website to fill in prior to your visit.
Office Hours:
Office opens at 8:15 am
Monday thru Friday, mornings and afternoons
Saturday and Sunday: closed
Visits are by appointment only.
The office keeps appointment spaces available each day for those who are in need of immediate care.
For emergencies please call 911 or go to a nearby emergency room.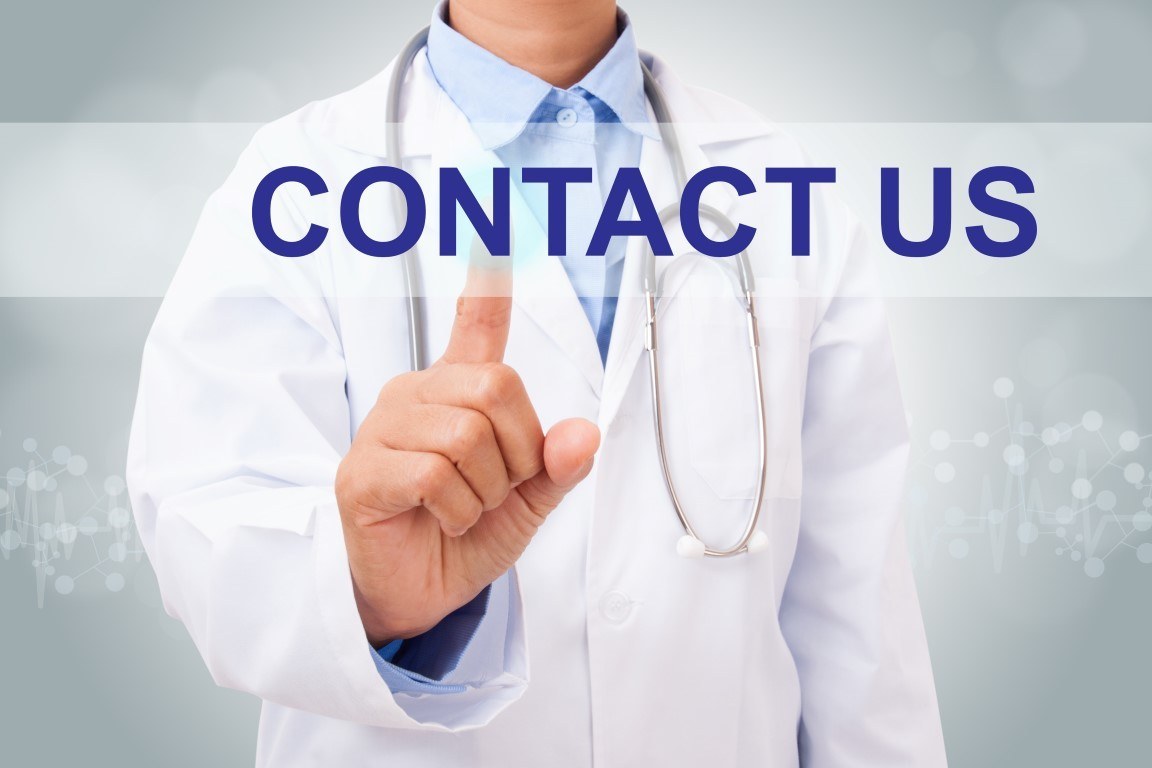 Michael P. Golden M.D. | 4100 West 15th Street, suite 212 Plano, Texas 75093 | Phone: 972 596 4121 • Fax: 972 596 9679